Artificial Intelligence's Rise to Global Dominance:
Can it Exceed Human Performance in the Modern Industry?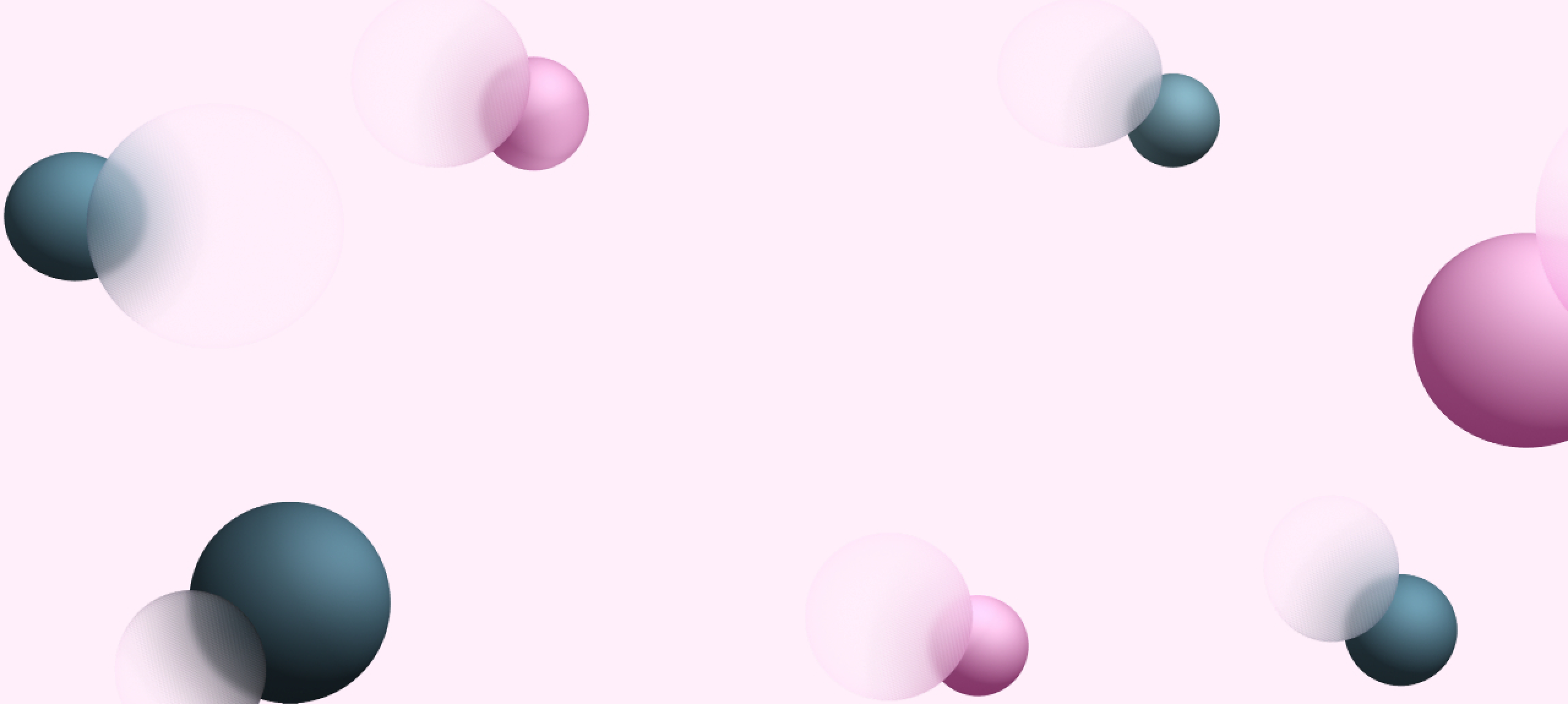 Company Partner




About Us
Fiscal Career Week is the biggest career development event under Project Management Division of KOSTAF FIA UI for taxation students in Indonesia that aims to prepare students, mainly Fiscal Administration students at Universitas Indonesia to pursue their future careers. Fiscal Career Week will have several events, such as Seminar, Workshop, Moot Court Days, and Job Fair.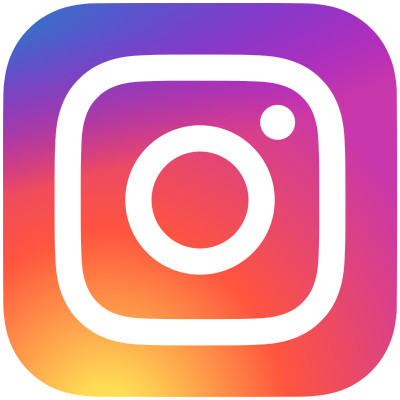 Connect with Us on Instagram
@ fiscalcareerweek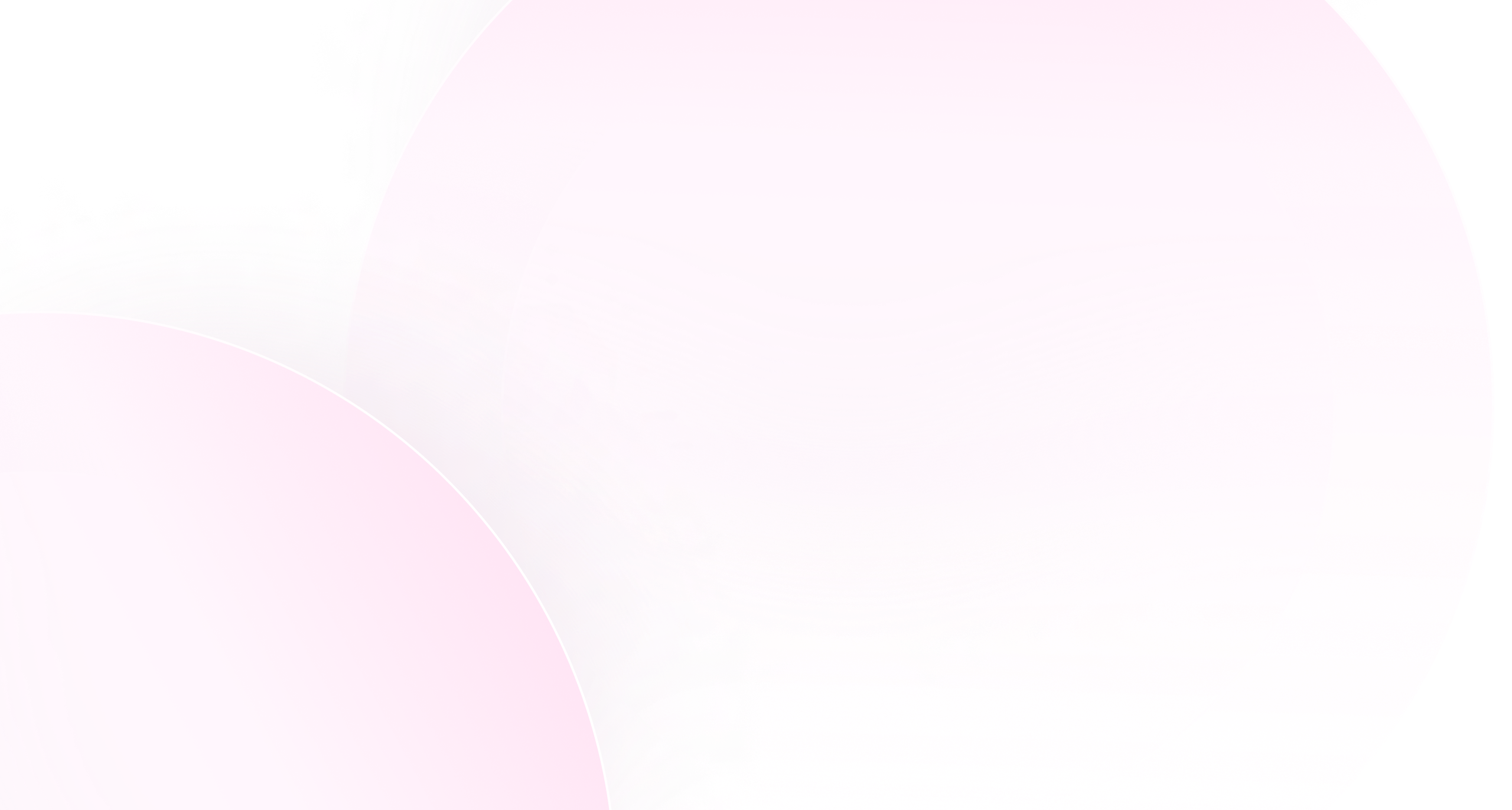 Steps to Participate in Job Fair

Create your account
If you have problem regarding applying for job vacancies and internships, please contact us through our email at fiscalcareerweek@gmail.com and inform us about: 1. Your name; 2. Email and contact information; 3. Problems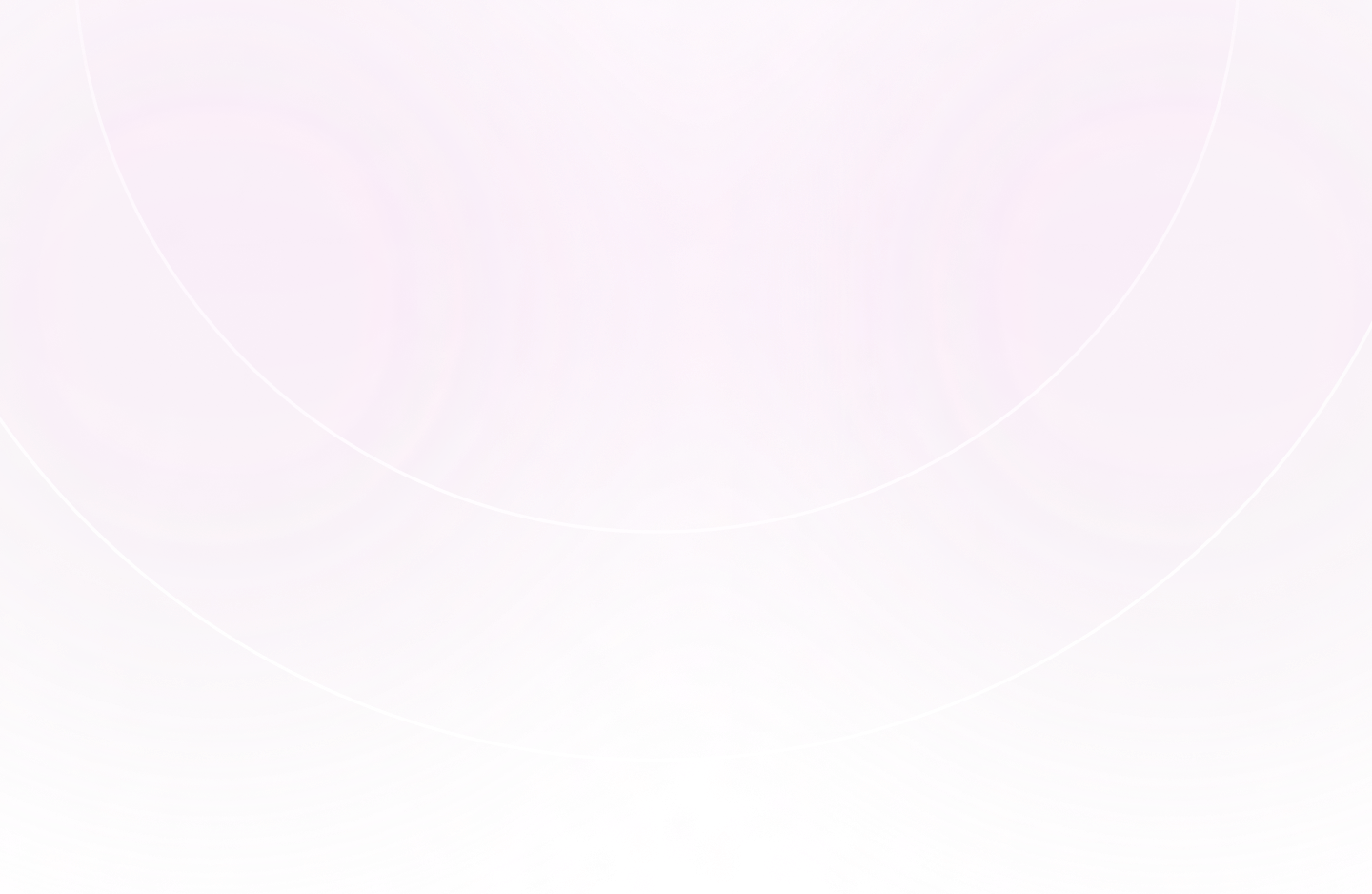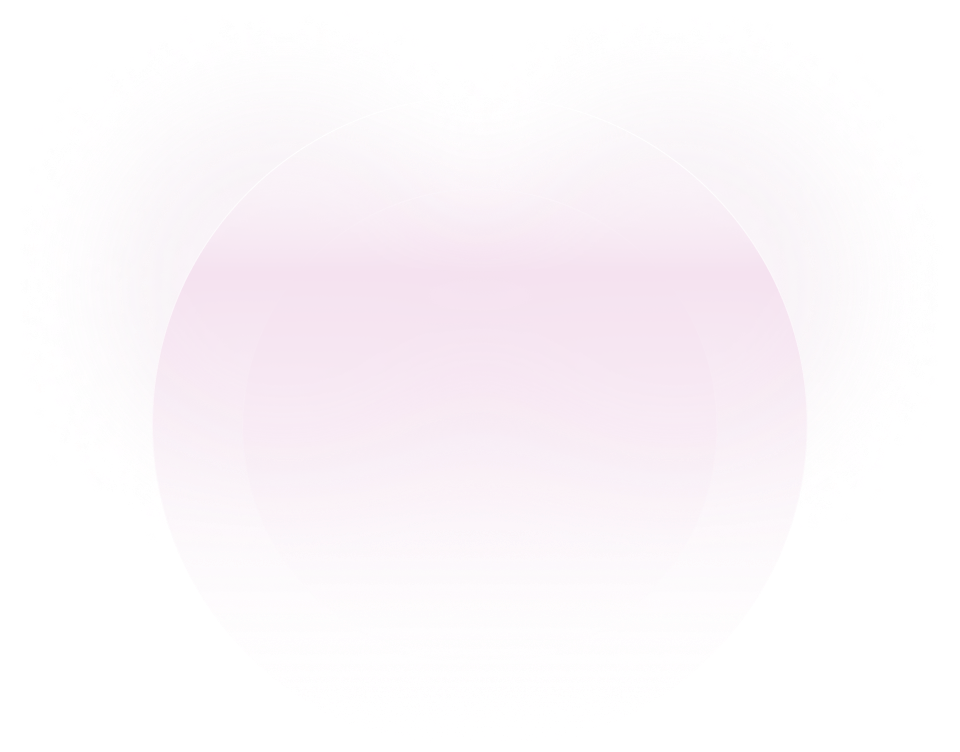 Frequently Asked Question